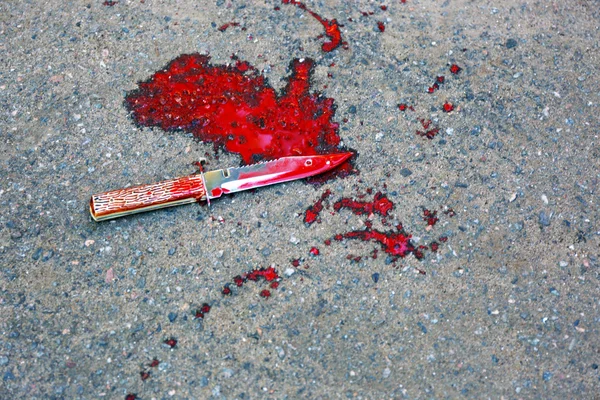 I
He dreamed of that same face three nights.
In the three days that followed, he recalled the dream, trying to fix the image, afraid of not dreaming anymore and forgetting.
Over time, he considered the hypothesis of the woman's existence.
Perhaps he had already seen her, even if only briefly, and fixed the beauty of her face in her subconscious.
He dreamed of another three nights with that same face.
Fell in love.
II
Little by little, it went from mild passion to madness.
So he started looking for her wherever he went. In the streets and parks. Nightclubs.
Even in brothels, he looked for her.
No truce.
He dreamed about that face every night.
III
When he fell ill, malnourished and fatigued, he was sent to the countryside.
There, one day, in the small town where she was born, on a cold night of June, he saw her in the flesh.
Pink meat from the sun.
Firm bones of country people.
Innocence still primitive.
Frank smile on the mouth of beautiful teeth. There, face to face.
Then, suddenly, he took her in his arms.
IV
No one saw when the knife hit deep.
Only the boy, engaged to the beautiful country girl, was seen dripping blood, running in the middle of the street that nigh